Description
This is really the bestwooden massage roller.With our professional designing,this wooden foot massager can replace people's hands and give you the same feeling and effects.This wooden foot massager can relieve your body.
✔RELAXES: Rejuvenate tired & sore feet. Perfect for those constantly on their feet.
Ainics wooden massage roller is made on the principles of reflexology and accordingly work in relieving pain from your feet. According to Reflexology, there are certain pressure points found in our feet. By using this massager you can activate these different pressure points. This wooden massage roller contains their raised points corresponding to the pressure points on our feet.
✔ENHANCED: New & improved arc suitable even for high arches. Redesigned roller texture optimized for foot kneading.
Using our wooden massage roller is extremely easy and simple. All you need to do is just slip off your shoes and simply roll off your feet on these foot rollers. Rolling your feet on these foot rollers helps you stimulate the pressure points present in your feet and helps you relieve the tired feet, soreness and foot aches. You can do it anytime and anywhere. Apart from its benefits to feet, this foot roller also assists in recharging with energy to your entire body.wooden foot massager
✔RELIEVES: Plantar fasciitis, foot arch & heel pain.
✔How Exactly our Foot Roller Benefits your Feet?
You can get relief from the foot pain, or any type of soreness in your feet, once you massage your feet with the masager.
With the use of massager, you can ensure a proper circulation of the blood in your feet.
When you roll off your feet in a wooden massager, you can find your feet will feel massaged and remain relaxed.
✔BONUS: Free laminated foot chart & detailed instructions included within package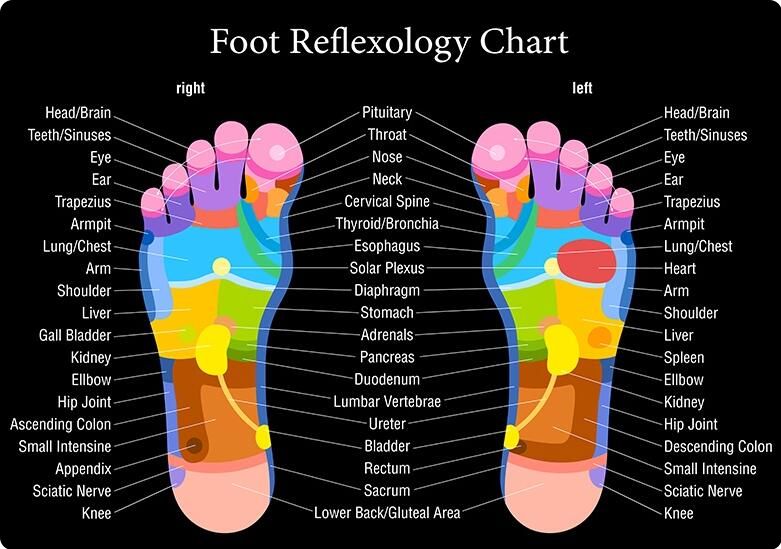 ✔LIFETIME GUARANTEE **Promotional Launch Price For Limited Period**