Description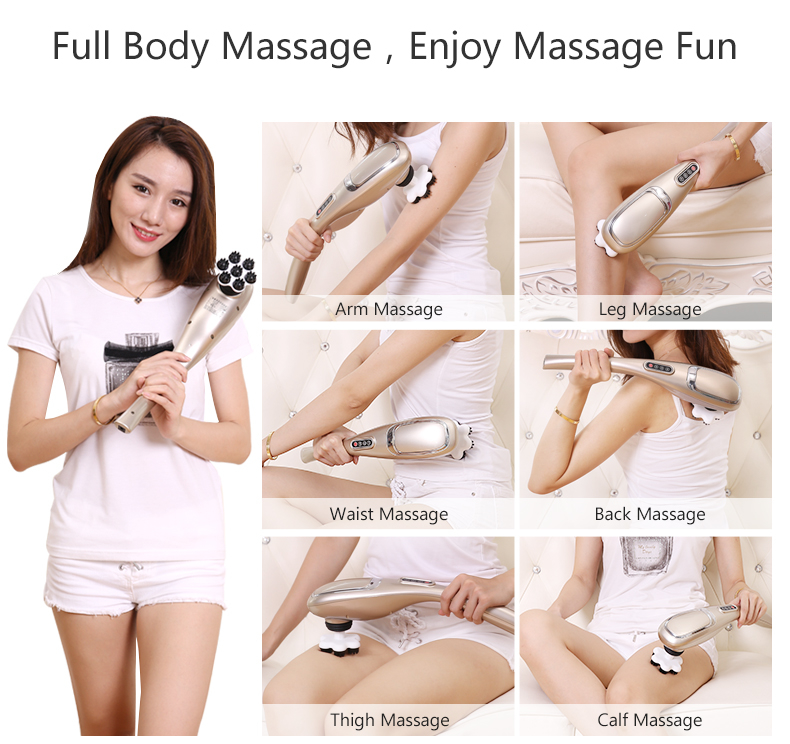 What is a good massage device?
Had a stressful day? A good massage has been proved to have positive effects on the human body by reducing stress, pain and muscle tension.
With AINICS handheld back massager, you can treat yourself with a relaxing massage anytime, anywhere!
A quick massage will not only help you to physically relax your body, increase the blood circulation, increase joint flexibility, but also helps to lessen symptoms of depression and anxiety.
This HP1 handheld back massager has a powerful motor, long-lasting Li-ion battery. And it is made out of high quality ABS plastic. This percussion massager can effectively help you to relieve aches and pains in your shoulders, neck, back, joints,foot,leg,calf. This electric back massager is also very useful if you need to speed up muscle recovery or simply wish to relax. So it is Ideal to use any time of the day, whether it is throughout the day, or after work and sports.
Powerful Motor and Safety Design: This percussion massager has Great motor with extremely powerful up to 3600 pulses per minute. So this handheld back massager could relieve pains effectively. After using 20 minutes, it will automatically stopped to prevent the massager from over heating.
Deep Tissue Massager Relieves Pains for Full Body: This HP1 electric back massager can help relax and relieve pains on feet, calf, shoulders, neck, back, muscle, arms, and legs. Best for your healthy life.
Cordless & Rechargeable: The built-in rechargeable battery lasts for approximately a TOTAL of 120 minutes on a full charge! For safety, This can't use percussion massager While charging.
Portable and Flexibility: This HP1 handheld back massager is Handheld and Cordless design. You can bring it to home, office and anywhere. 3 interchangeable head-attachments, depending on your preference.
FDA & FCC Certified. Great ideal gift for men, women, parents and friends. With 1 year warranty.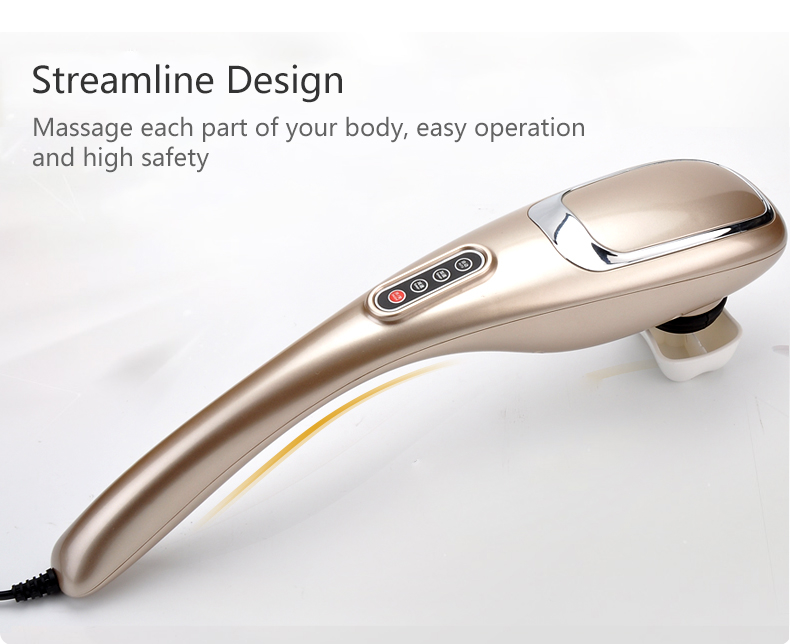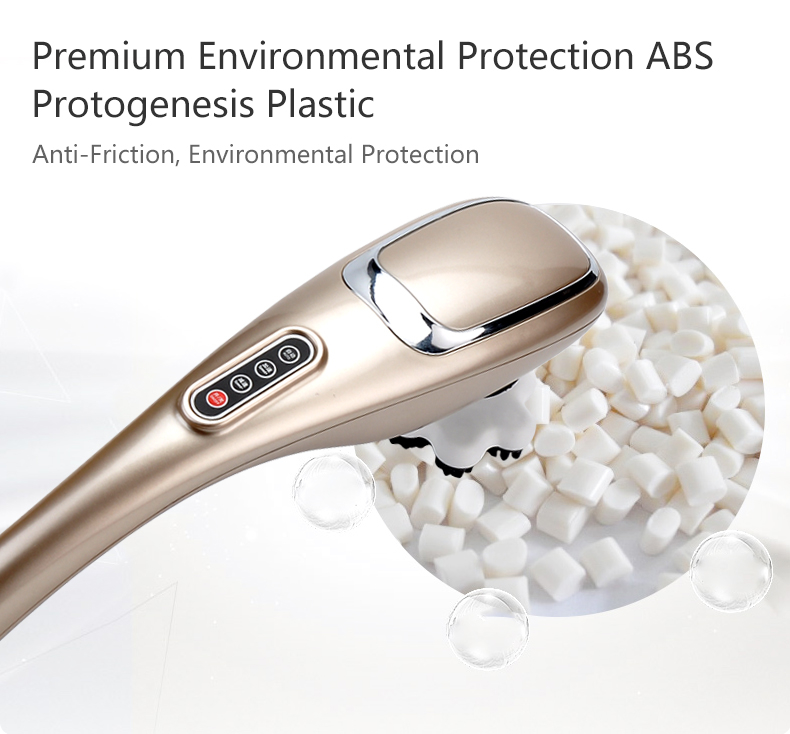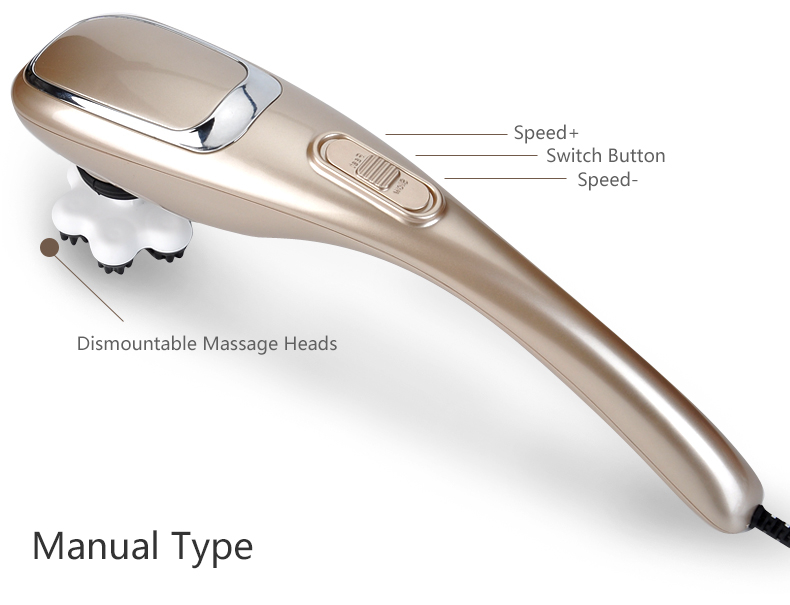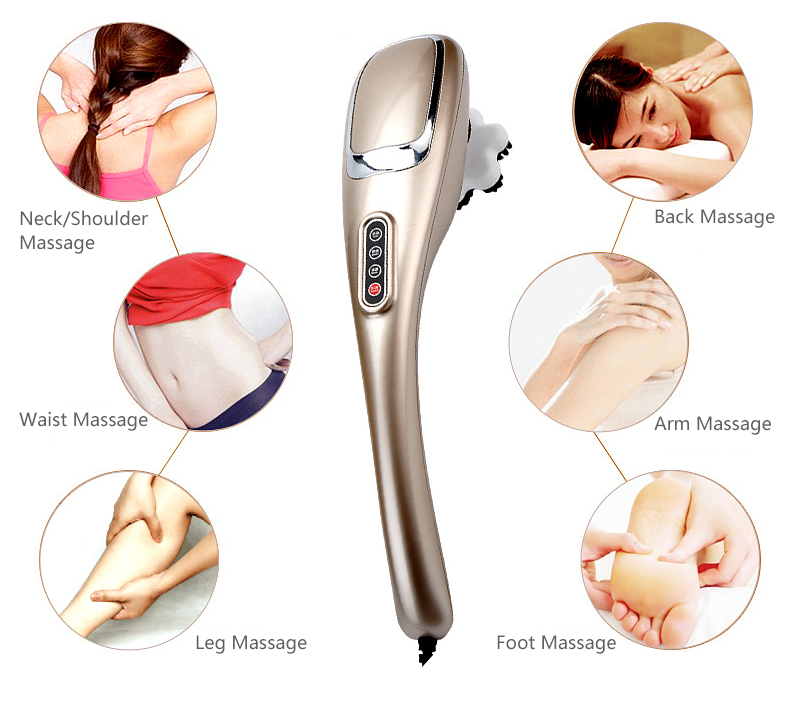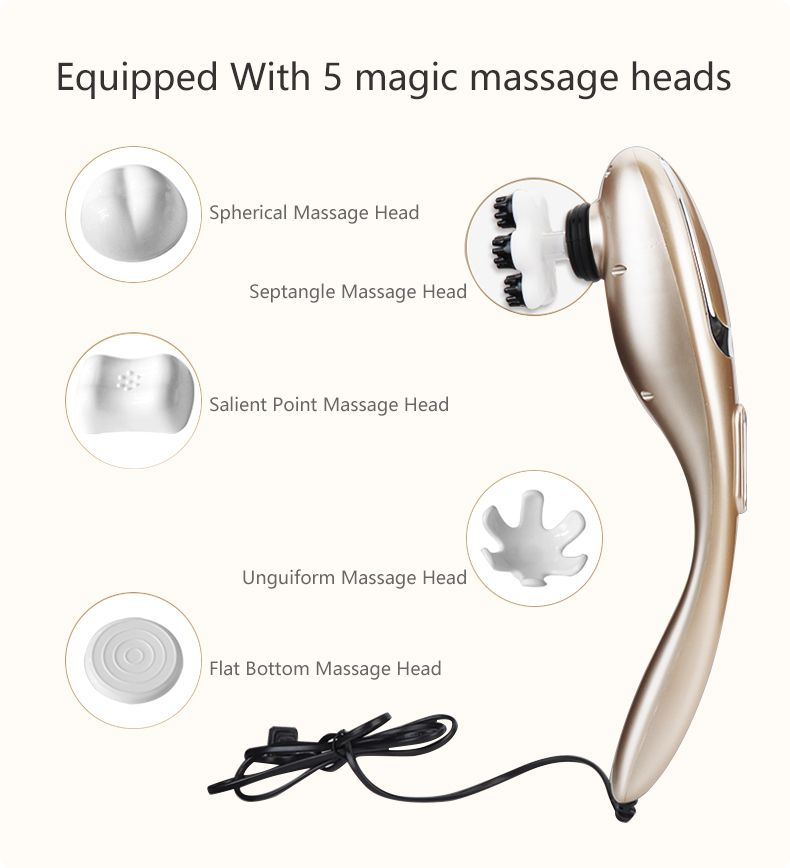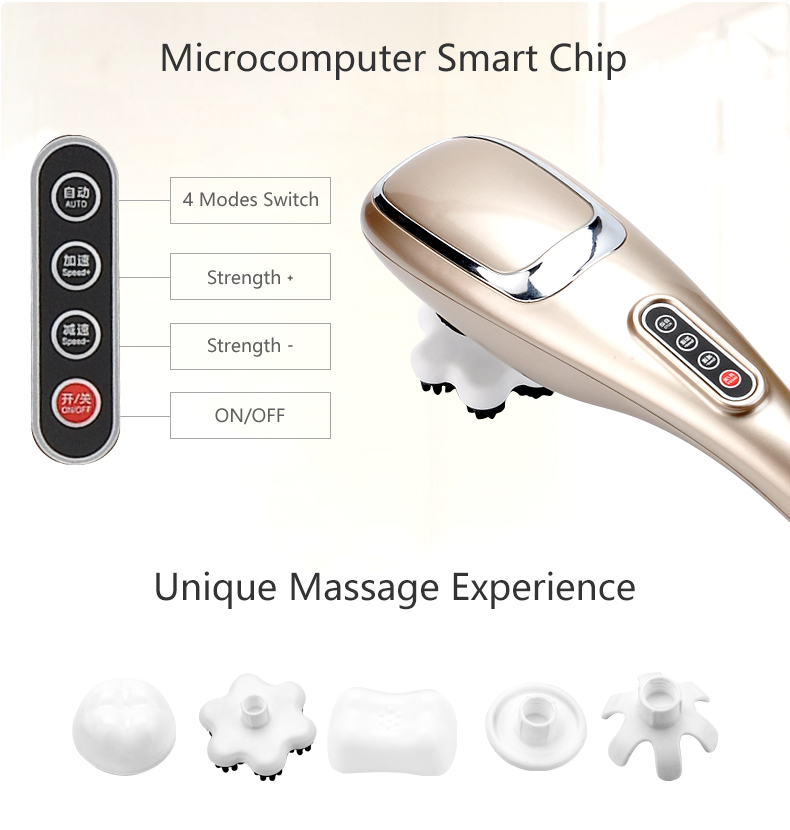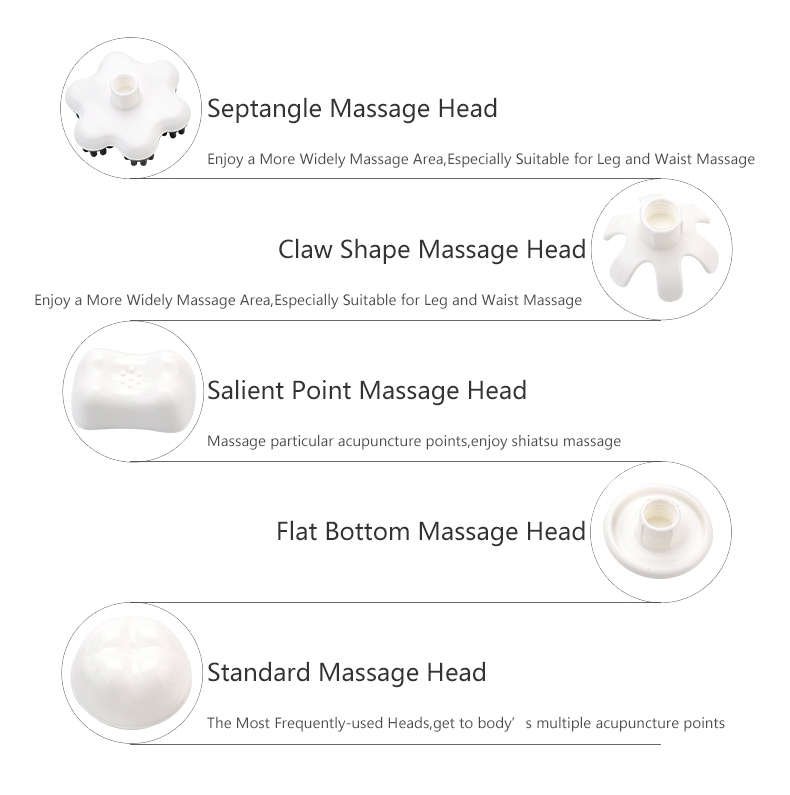 While we do not recommend you to use massager if you have:
Severe osteoporosis
Deep vein thrombosis
Been Pregnant
Bleeding disorders or take blood-thinning medication
Fractures
Burns or healing wounds
Severe thrombocytopenia
❤OEM/ODM: We are original percussion massager factory in Shanghai,China, we offer handheld back massager OEM/ODM services and dropshipping services.
If you are looking for percussion massager factory,handheld back massager services,handheld back massager ODM services,This is the right place.If you are interested in our products or services,you can contact us.We will give you feedback as soon as possible.Negotiate