Description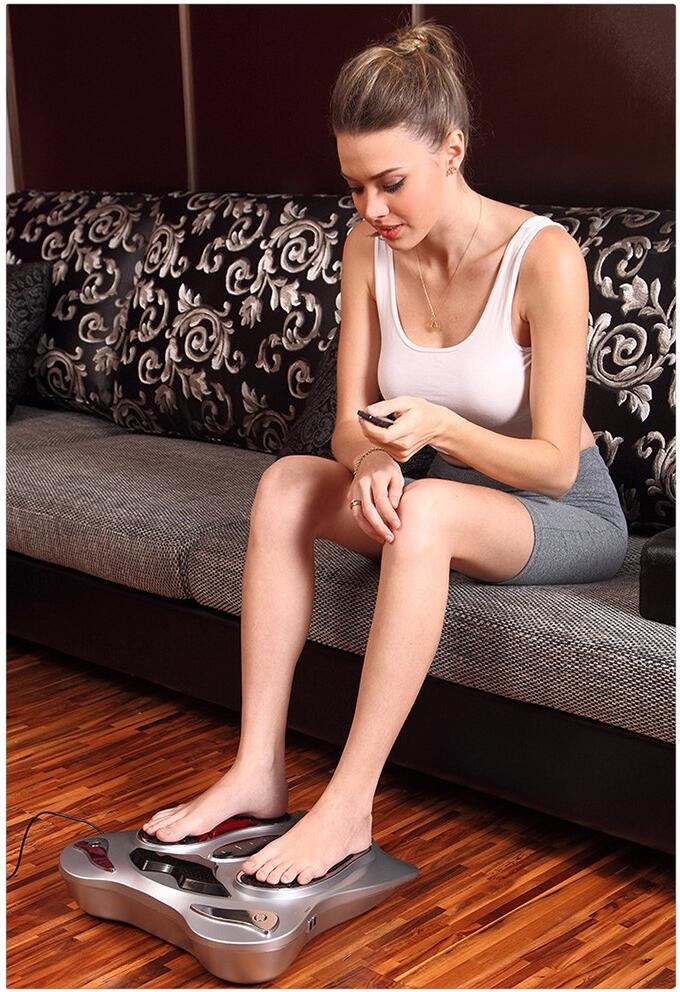 This is really the Best foot massage machine.With our professional designing,this electric foot massager can replace people's hands and give you the same feeling and effects.This is foot spa massager which can relieve your body.
★ WELCOME RELIEF AFTER A LONG DAY OF WORK! – This best foot massage machiner is a gift for yourself that will make you feel in heaven. We know you're standing all day long, and you want to come home to use our foot spa massager to relax your sore and tired feet, so we designed it with that in mind. Our unique foot spa massager is tailor-made to provide you a deep tissue massage and assist in blood flow circulation that your feet will thank you for.
★ A UNIQUE POWERFUL DEEP-KNEADING ROTATING NODES – What makes our Best foot massage machine better than others, it comes equipped with powerful deep-kneading Shiatsu massage nodes that work synergically on your feet to relieve chronic pain, stubborn knots, muscle tension, plantar fasciitis and other aches caused by long hours standing on your feet. Our shiatsu foot massager will be your personal assistant that you can use anytime…anywhere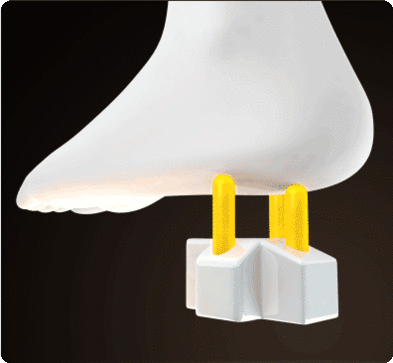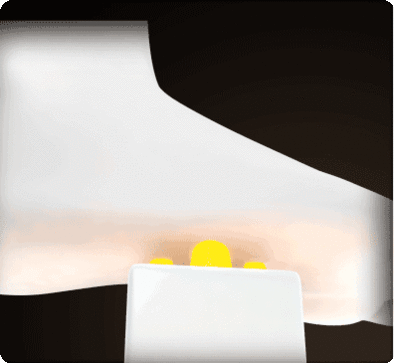 ★ UNWIND & WATCH YOUR TV PROGRAM – As soon as you get home, place this foot spa massager under your coffee table or next to the sofa, take off your shoes, turn this foot spa massager with the easy-to-use toe control button and watch your evening news or favorite TV show — it's just that simple. You can also use it at your office, bathroom, car and literally anywhere you feel comfortable.
★ GET A SOOTHING WARMTH TO HEAVEN – Cold months are approaching! Designed with your utmost convenience in mind, we designed this electric foot massager with built-in heat that you can turn on to warm up your cold feet after coming from work. The heat function is selectable as well as the massaging levels, and the removable cover is washable. It automatically shut-off after the tempreture reach the certain degree that we set.
★ FEEL IN HEAVEN OR YOUR MONEY BACK – At Ainics, we're confident that you will agree that this is best foot massage machine. However, if for whatever reason you're not satisfied, simply return it to us. We will refund every penny of your purchase (or replace it if there's an issue). Shop from a reputable brand that's trusted by thousands of customers!
★ 20 different Mode: built in a Bi-directional movement control to mimic the motion of in-person massage experience. This foot massage machine has 20 different mode for better distribution of massage effects.And each mode will correspond body's special reflexology points. Thus it can meet different users' needs.People can choose your favourite mode to have a  excellent experience.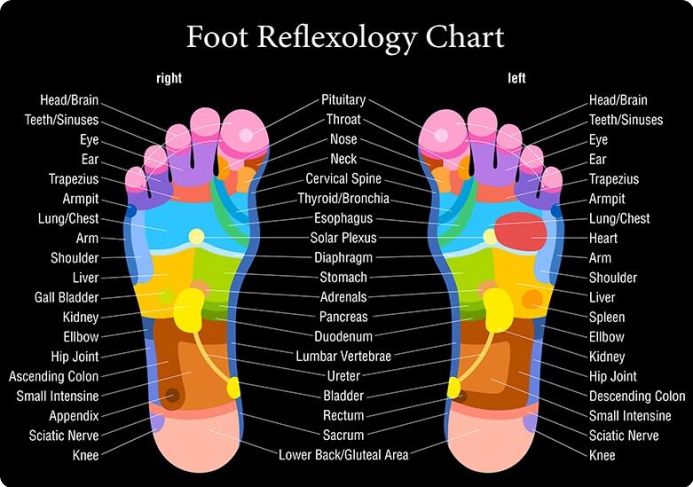 ★ SAFE TO USE: This is best foot massager. This electric foot massager is equipped with Overheat Protection Device & programmed with 15-minute Auto Shut-Off to ensure safety (UL approved power adaptor works with both 110-120V & 220-240V electrical outlet).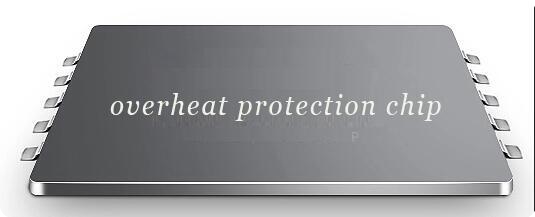 ★ Theropy funtion: The stimulate of this electric foot massager is tender. It will effectively stimulate the relative points of sole, speed up blood circulation and promote metabolism, eliminate body's toxin.