Description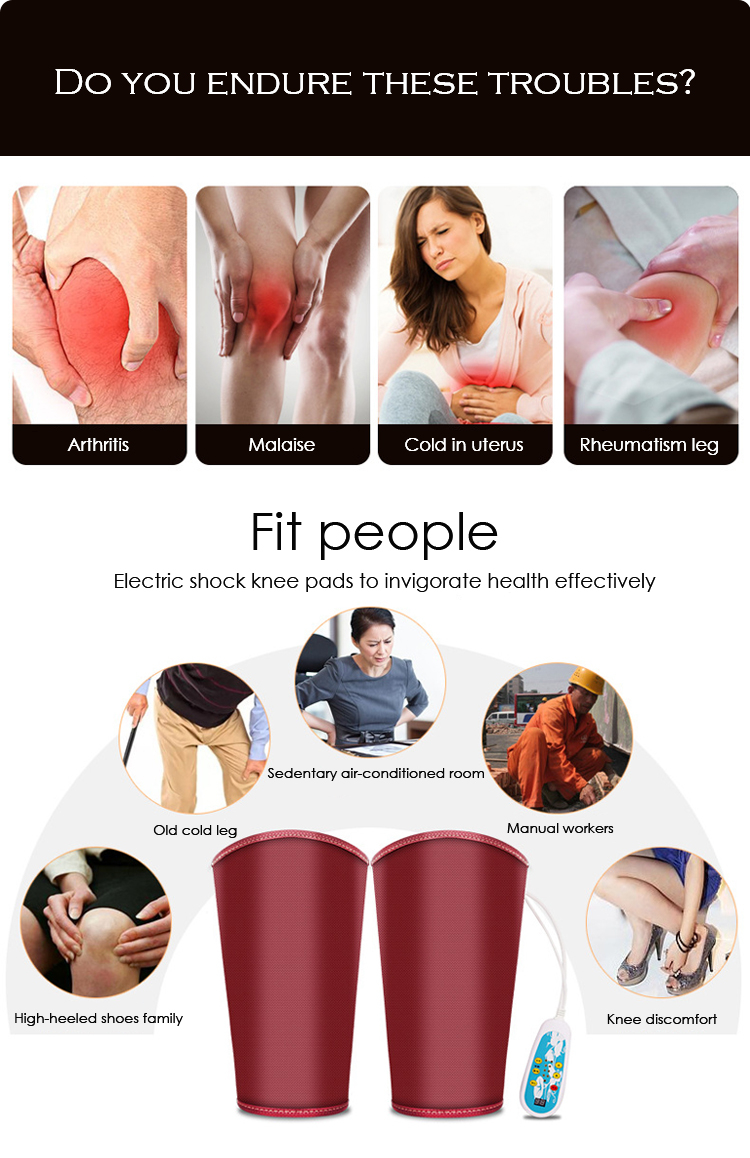 The toll a hard work day takes on your body is the common thing everyone can relate to. Aches in your limbs and joints always rear their ugly head,whether you're on your feet all day or it's just sitting at your desk for hours. Is thera any chance that you could get a professional massage right at your home with just a simple press of a button? Well, now you can with AINICS's Air Pressure Arm and Leg Beauty Massager!
Warm massage with Vibration – This LM1 arm and Leg massager offers 9 different modes and warm aid massage. So this calf massager will offer warm and vibration massage to relieve your leg. And you can choose the suitable level and massage mode to get excellent effect.
AIR COMPRESSION LEG MASSAGER – This LM1 arm and leg massage machine use air pressure to emulates the expert hands. This will deliver a relaxing massage for your calf leg or arm with figure eight technology. Inflating and deflating to improve blood circulation, relieve swelling, cramps, leg varicose veins and other symptoms caused by poor circulation.
ENJOY MASSAGE ANYWHERE ANYTIME – This is really best leg massager. This leg massage machine is built with 12VDC, So you can use it indoor or in you car. This calf massager is lightweight.This design  makes this calf massager convenient to be used anywhere, such as home, office, car, travel. Please remember to turn off it if you do not use it.
VELCRO WRAP DESIGN – Easy to wrap around to calf or arms, fully adjustable to fit a wide range of calf sizes. You can also adjust the wrap size to change the intensity. Cuff length: 22 inch. Search the 3rd image for the vivid information.
SAFETY FEATURE and 12-MOUNTH WARRANTY – This LM1 warm air compression massager is made with high quality materials. If there is any problem, feel free to contact us and you will get a satisfied solution from our professional service team.
Improve Blood Circulation, Reduce Pain
Ainics LM1 leg massage machine relieve numbness and pain by squeezing and releasing legs / arm/ feet constantly, helps Restless Leg Syndrome, lymphedema, swelling, and tight muscle.
Suitable for office workers, drivers, athletes and anyone that need to improve circulation or loosen tight muscles of lower legs, arms and feet.
Powerful function with Total 9 modes
Fixed point / Quick beat / Speed Cycle / Switch Left and right / Fast vibration / Intermittent vibration / Even beat / Rhythm beat/ Light buckle
BRING IT ANYWHERE
Lightweight, portable – now you can get a full massage around your legs or arms anywhere, anytime. A great tool to carry in your bag after long work days or intense gym sessions to knead out unwanted pains in your body! With this device of human touch, you're getting incredible convenience, ideal comfort, and high quality – get yours today!
Original Manufacturer: To deliver the highest quality and lowest cost heating massagers to our consumers, AINCS took the extra step to delivery this arm and leg massage machine to consumers directly. That means we cut all the traders and wholesalers procedure to save cost for clients. If you are looking for the best calf massager,you don't need to go to the traders and wholesalers. Our store are here for you to avoid wasting the extra time and cost.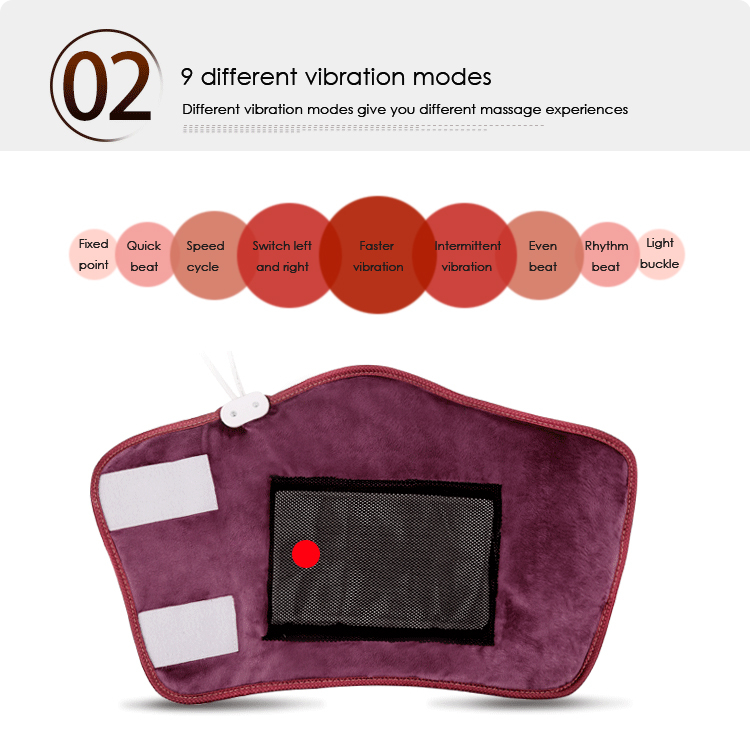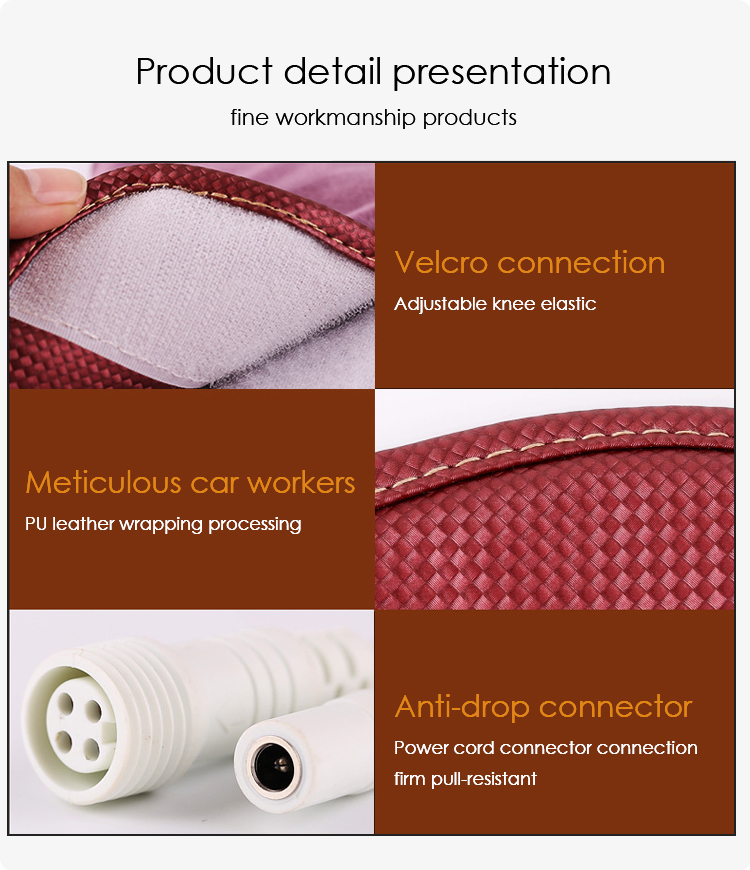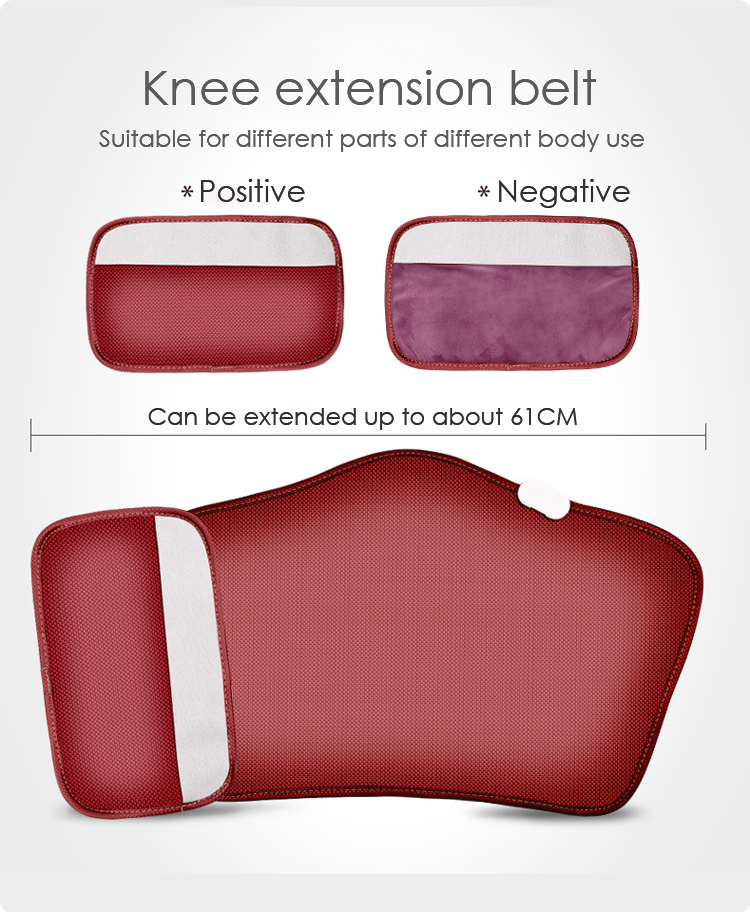 ❤OEM/ODM: We are original leg massager factory in Shanghai,China, we offer leg massage machine OEM services,leg massage machine ODM services and dropshipping services.
If you are looking for leg massager factory,leg massage machine factory,muscle trainer OEM services,muscle trainer ODM services, leg massage machine OEM services,leg massage machine ODM services and dropshipping services.This is the right place.If you are interested in our products or services,you can contact us.We will give you feedback as soon as possible.Negotiate